Daily randomness…
Fall semester is a go, and homework is already bearing down. Oh well, such is life. Nothing really gun related for a bit in my life. Interviews for new jobs went well, so hopefully I'll have something by the end of the month. 
I think the most interesting interview process was for the butcher position. Call it poor planning on my part but I was dressed kind of like a door-to-door Mormon; white button-up with black tie, black work pants and black steel toe boots. The meat department manager wanted to tour the back where they do the cutting and packing. She expressed her concern about my white shirt. 
Manager - "You're going to get blood all over that you know."
Vlad - "That's fine."
With that she smiled and laughed and told me…"Good you're not squeamish like some other people." Whatever job I get will set me back on track for things.
Tumblr related note, I'll probably change the theme next month. Still really annoyed with how the text is on the main page. In case you missed it, I did start up my personal blog again. I spend time between both tumblrs but as mentioned I have not or will not abandon this gun blog.
Also crossed over the 2,500+ follower mark. I love you all…well most of you. If I were Bill Gates I would arm all of you in DEVGRU loadouts and we'd invade a small nation. Nothing else really for now.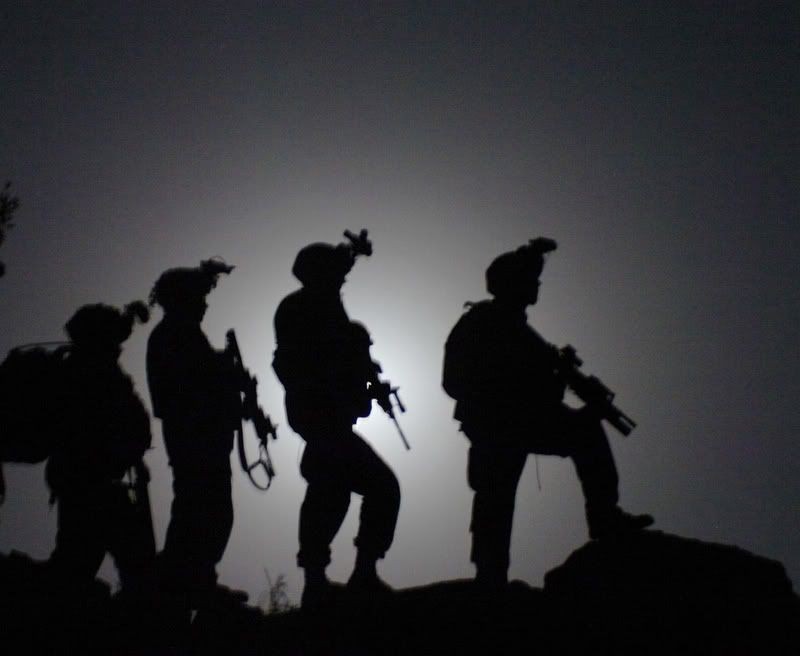 Notes
Created - 8 months ago
This post has - 2 notes
collective-solace likes this
scubastevie likes this
gunrunnerhell posted this